Adrien Silva 'thankful to god' that he didn't sign for Chelsea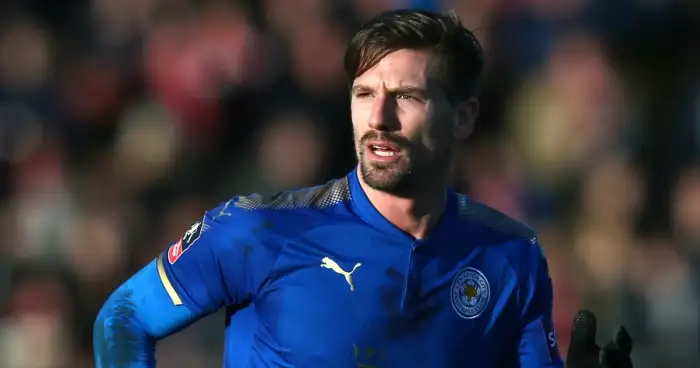 Leicester City midfielder Adrien Silva has revealed his delight that a move to Chelsea collapsed when he was younger.
The Foxes star saw a potential move to Stamford Bridge in 2005 go up in smoke when he was in the youth system at Sporting CP.
Despite being just 15, Jose Mourinho – who was Chelsea boss at the time – reached out to speak to him plus two of his team-mates.
"Thanks to God," he told the Guardian, claiming that Mourinho's side "wanted to win now and not wait for young players."
"It was a very strange moment and I was so young," he remembered. "To have this club approach me, especially when Mourinho comes to talk to you…at this time, we didn't know why he came. But when the club wants something, they do everything.
"He came to see me in Portugal and we went there, to Chelsea, to see the training ground. Then we came back and it was a big, big situation with Sporting."
Thirteen years on he completed a move to England with Leicester, but he was not allowed to make his Foxes debut until January as they registered his move 14 seconds past the deadline.
"I had some injuries in my career but then you know why you don't play and that's part of football, so you can accept it.
"But this situation wasn't correct. It wasn't correct because I was able to play physically and I didn't do anything wrong to make this situation.
"I will never understand the decision of Fifa – even after Leicester had tried everything to change it.
"OK, if it is so many hours [after the deadline], but we're talking about seconds here. So I think it was a very poor decision."