Arsenal presented player's agent with 'invitation' and 300 page doc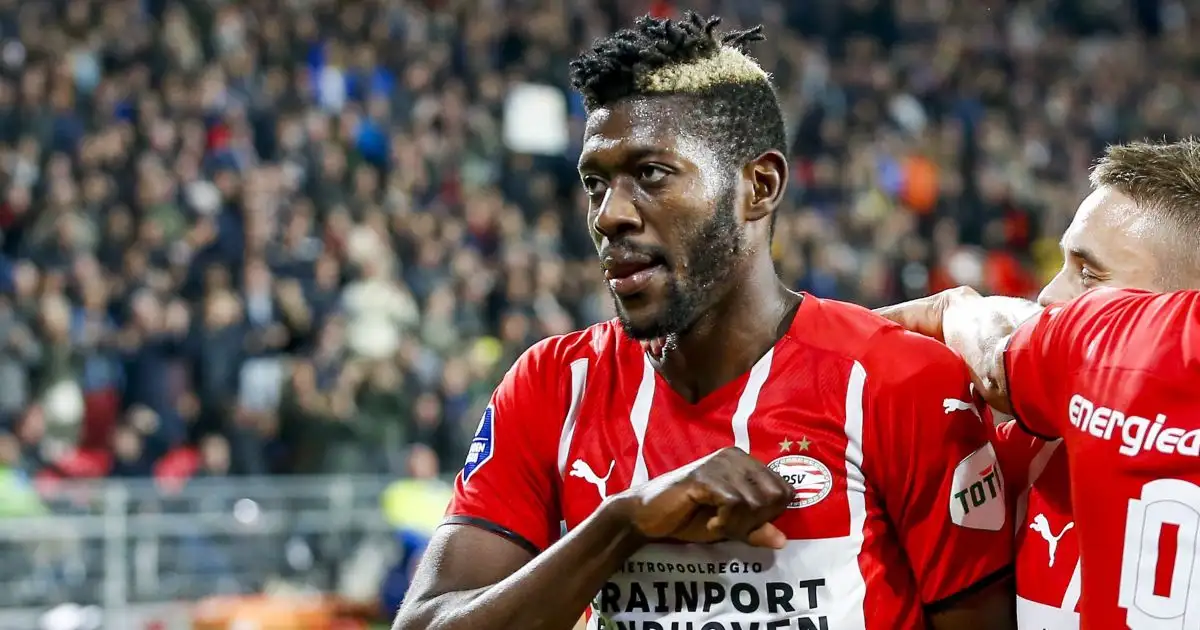 Ibrahim Sangare's agent was given an "invitation" to speak to Arsenal about a possible transfer before they opted to sign Thomas Partey.
Sangare swapped Toulouse for Eredivisie giants PSV in September 2020 after impressing over four seasons for the Ligue 1 side.
Before making the move to Holland, where he has made 51 appearances in all competitions, Sangare was the subject of interest from the Gunners.
---
Every Premier League club's first signing under their current owners
---
His agent Jean Musampa claims that Arsenal seriously looked into the possibility of buying Sangare before landing top target Partey in 2020.
"At Toulouse, he was on the radar of a lot of clubs," Musampa told De Telegraaf.
"They come naturally. I got an invitation from Arsenal. There they had three hundred pages of analysis and data of his game. Thomas Partey, however, was the first choice.
"I thought he would choose the Premier League. But he also liked PSV. He asked, 'Dad, what should I choose?'
"He wanted to play football and not go to the Premier League at all costs. PSV always plays in the top and plays in the Champions League or Europa League. He can always make the step."
Meanwhile, Mikel Arteta has dedicated his Premier League Manager of the Month award for September to "all the people behind" the successful month.
"I think [this award] represents the way everyone has been together, has been working and has been positive in difficult moments and continued to do their work with the right mentality, the right ambition and with the right work and direction," Arteta told Arsenal.com.
"So it's for them. I get [the award] but it's for all the people behind it."
On turning around their poor start to the season, Arteta added: "First of all [I had to] to transmit my belief in the players, my belief in every department and every person that is at the club, that they are doing the right things," he said.
"Reflect, change and tweak things that we can maybe do better as well, be critical with ourselves, and then have a positive picture in front of them.
"They had to accept reality and we had to accept reality at the time, and we had to be willing to change it. When you find that inner force to do it, normally things have to come out somehow."