Chelsea legend 'surprised' by four transfer errors under Boehly as Pochettino 'needed those players'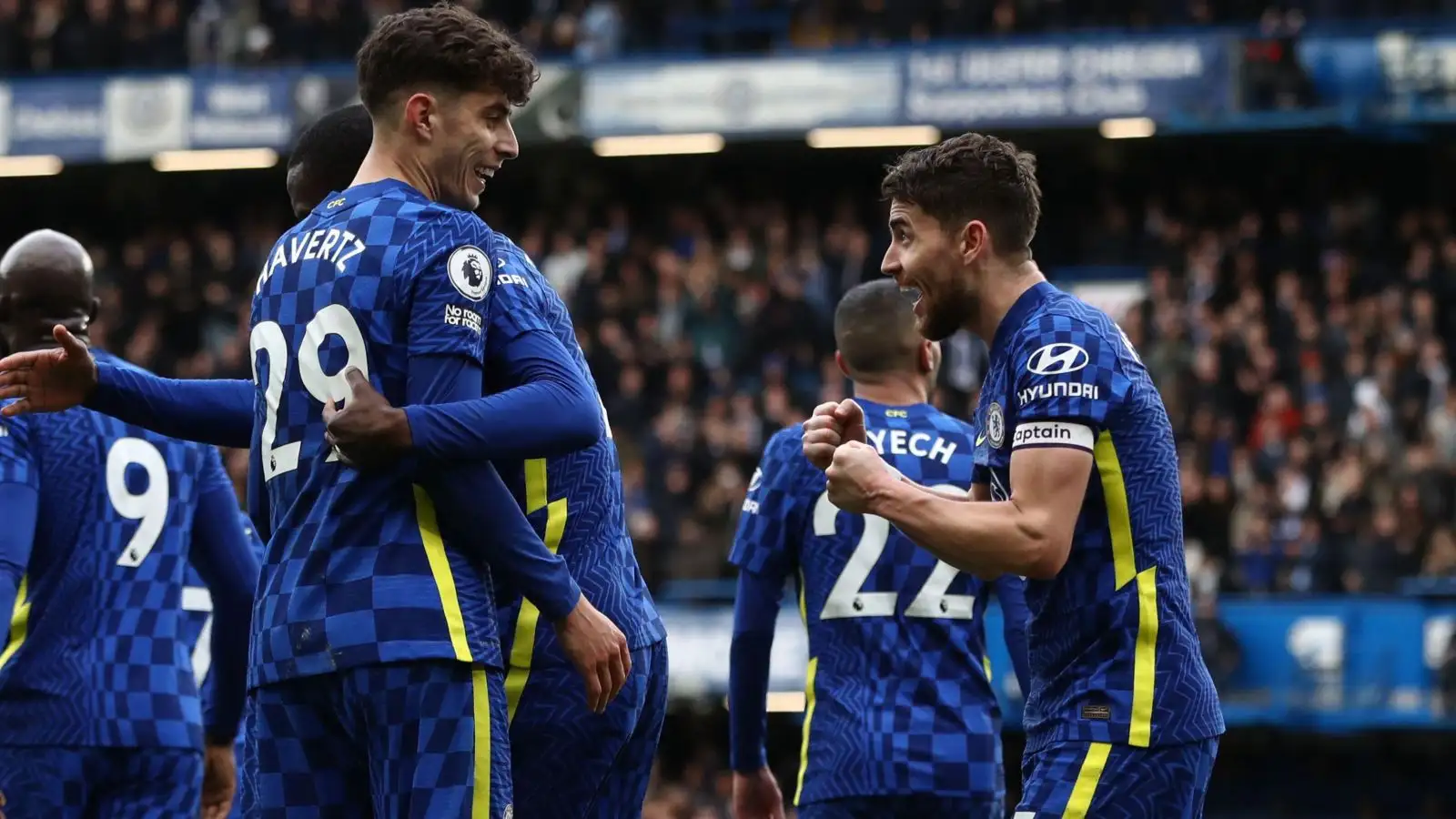 Chelsea icon Gianfranco Zola is "surprised" that his former club let four specific players leave before Mauricio Pochettino's spell in charge got going.
The Premier League club have spent over £1bn on signings since Todd Boehly completed his takeover last year.
There has been a huge overhaul at Stamford Bridge over the past couple of transfer windows as some unwanted experienced players have made way for a lot of up-and-coming talents.
This model has not reaped rewards up to now as Chelsea finished 12th in the Premier League last season. They were afforded a timely boost in midweek as they beat Brighton in the Carabao Cup but they have won just one of their opening six league games.
There is pressure on Chelsea heading into Monday night's trip to face London rivals Fulham and Zola thinks they would be in a better decision had they have kept Cesar Azpilicueta, Jorginho, Kai Havertz and Mateo Kovacic.
Jorginho was sold to Arsenal in January for £12m before Havertz followed him to the Emirates this summer in a deal worth around £65m.
Kovacic was also sold this summer as Man City secured services while Azpilicueta has joined Atletico Madrid. Zola explained why he reckons Pochettino "needed these players".
"I am surprised so many experienced players left," Zola told The Times.
READ MORE: Dear Chelsea, please allow us to enjoy the Nicolas Jackson chaos for a whole season
"My understanding is they are planning to build a team within the next three or four years but players left that were there a long time and that won a lot – [Cesar] Azpilicueta, Jorginho, [Kai] Havertz, [Mateo] Kovacic — players that probably everyone looked up to.
"You need those players. In difficult moments you rely on those players. So many left and that doesn't help the situation."
He added: "I remember when I was coach at Watford, six or seven new players came on the last day of the market and all of a sudden I had 35 players training — 35! We couldn't train them all together so we had to have two separate sessions every day, one from 10 until 12 and another from 12 until 2.
"It was draining for us as coaches and for the players as well. The dynamics of a football team are very particular — who plays where, who is better, who plays well with who, who is loud, who is quiet. All of this takes time.
"I assume Pochettino knew what he was dealing with at Chelsea and he knows what he wants to do to make it work."
READ MORE: Transfer gossip… Arsenal 'definitely' want to sign Ivorian in January; Gunners battle Spurs, Chelsea for Eredivisie star