Everton announce new billionaire major shareholder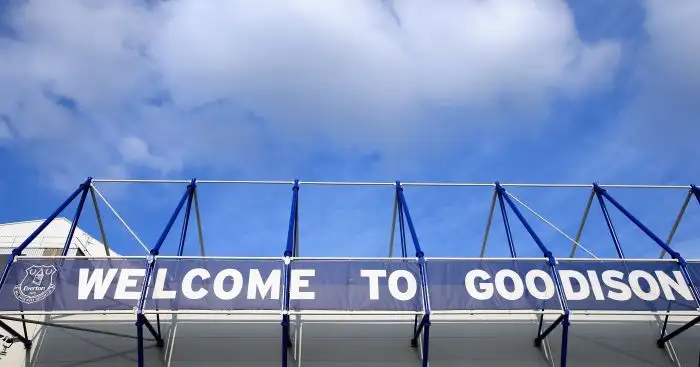 Billionaire Farhad Moshiri is to become "a new major shareholder" at Everton, the club have announced.
Moshiri will acquire 49.9 per cent of the Merseyside club, conditional on the Premier League approving his investment.
Everton chairman Bill Kenwright said: "After an exhaustive search I believe we have found the perfect partner to take the club forward.
"I have got to know Farhad well over the last 18 months and his football knowledge, financial wherewithal and true blue spirit have convinced me that he is the right man to support Everton."
Moshiri added: "I am delighted to take this opportunity to become a shareholder in Everton, with its rich heritage as one of Europe's leading football clubs.
"There has never been a more level playing field in the Premier League than now. Bill Kenwright has taught me what it means to be an Evertonian and I look forward with excitement to working with him to help deliver success for Everton in the future."
Earlier this month, Everton appeared to be moving towards a takeover after talks with American investors John Jay Moores and Charles Noell were understood to have made progress.
Moores, the former owner of Major League Baseball franchise the San Diego Padres, and his associate had been in negotiations since December and undertook a six-week due diligence period looking at the club's books and speaking to major shareholders Kenwright, Robert Earl and Jon Woods.
Everton had not commented on any of the takeover speculation but at the club's AGM in November chief executive Robert Elstone said: "There has never been more people interested in investing in Everton and the chairman is confident [investment] will be secured in the near future."
At the same meeting Elstone said the club's plans to move to a new £300million home in nearby Walton Hall Park were more dependent on securing partnership funding from the city council than they were on fresh outside income.
"We are not working on the new stadium on the premise that we are about to secure new investment or need new investment," he said at the time.