Fiorentina forward claims that Arsenal wanted to sign him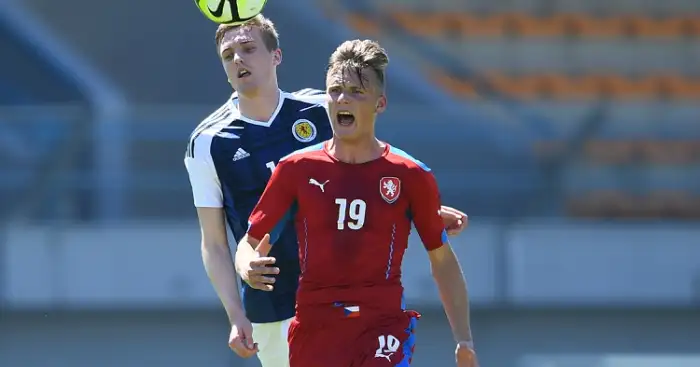 Martin Graiciar claims that Arsene Wenger wanted to sign him four years ago.
Graiciar, currently on loan at Slovan Liberec, has been with Fiorentina since the start of the year.
The striker, who has scored two goals in eight games on loan with the Czech side, spent some months on loan with the Arsenal youth team.
Now 18, he claims that Wenger thought of him as "an interesting player", and only FIFA restrictions prevented him from moving to north London.
"It's one of the best clubs in the world," he told Calciomercato.
"I arrived in London when I was 14-years-old.
"I played with the U18 team, the U20 and with the Arsenal second team.
"After a few months of trials Wenger told me that I was an interesting player and that he thought he could sign me on a permanent deal.
"At the time, however, it was not possible for me because under FIFA rules, a club can only sign a player after who has turned 16 years old.
"Arsenal had been following me after my injury, but they didn't sign me in the end."