Fred hopeful Man Utd will 'be fighting for trophies' next season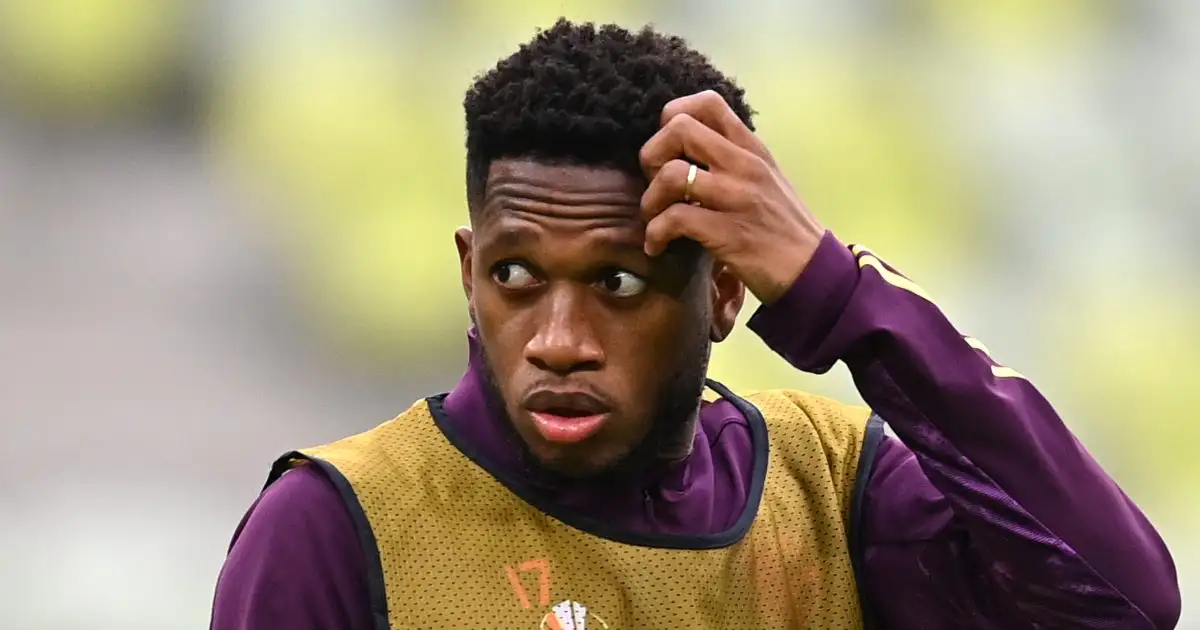 Manchester United midfielder Fred is hopeful that the club will be "fighting for trophies" during the 2022/23 campaign.
The Red Devils have not won a trophy since the end of the 2016/17 season. During that campaign, Jose Mourinho helped them win the Carabao Cup and Europa League.
United came close to winning something last season as they finished as runners-up in the Europa League. They were beaten on penalties in the final by Villarreal.
---
Six reasons a Premier League game has been abandoned
---
Man Utd made a poor start to the 2021/22 season. Ole Gunnar Solskjaer was sacked last month as they dropped down to seventh in the Premier League.
They were knocked out of the Carabao Cup by West Ham, but they can still potentially win the FA Cup and Champions League this season.
Ralf Rangnick's side will face Atletico Madrid in the first knockout round of the Champions League.
Fred has been looking ahead to next season. There will be a break next term as the 2022 World Cup is set to run between November 21 and December 18.
As quoted by the club's official website, the Man Utd midfielder has looked ahead to what will be a "really different" season:
"It's really different. It's never happened before, has it," Fred said.
"The first World Cup at the end of the year and winter in Qatar. It's a change but I think that's part of football. We need to adapt to it.
"I hope to be there with my national team. I think we've got a great chance over there but it's still a long way off, I have to continue working hard and doing my best at club level and for the national team in order to get to Qatar in good form.
"It will be different as the Premier League will pause and when there are international breaks everyone's sad as they want to watch the Premier League games The World Cup won't be any different. I think that's part of the game and we have to deal with it.
"I know it's a bit of a change, but we just have to find a way of dealing with it. As I said before, there'll be a long pause but it will be great to get back, and it will be an important return. I hope we'll be fighting for trophies next season."