Gerrard fires stark warning to Premier League club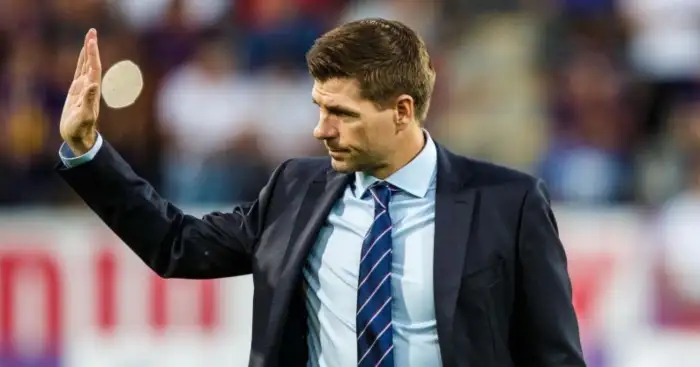 Steven Gerrard insists the days of Rangers selling on the cheap are over.
Brighton have been linked with a January swoop for Ibrox skipper James Tavernier but Gerrard has warned the Seagulls they will have to dig deep if they want to prise the right-back away from Govan.
And he says that goes for any other suitors looking to pinch his best players.
Speaking after his side moved back to within five points of league leaders Hearts after claiming a 3-1 win over Craig Levein's team, Gerrard said: "I know the CEO at Brighton (Paul Barber) very well. I used to work alongside him at the FA. He's got my number and he knows where I am.
"But he best go to the owners and ask for an awful lot of money if he wants James Tavernier.
"That goes for any CEO, any owner, any club that wants my captain. They best go to the bank and get an awful lot of money out – or he's not going.
"I would be surprised if teams don't come (for Tavernier) because he's been absolutely fabulous for me.
"Every player has their price but if the price is not right then he does not go anywhere. He stays as my captain."
Gerrard added: "All my players are for sale. Let's get it out in the open. Every single one of my players is for sale. They have all got a price.
"But they are not the old prices. It's the new prices. So if you want them then come with loads of money and you can have them."