Oliver Kahn cites need for 'attractive football' at Bayern as Nagelsmann axed for Tuchel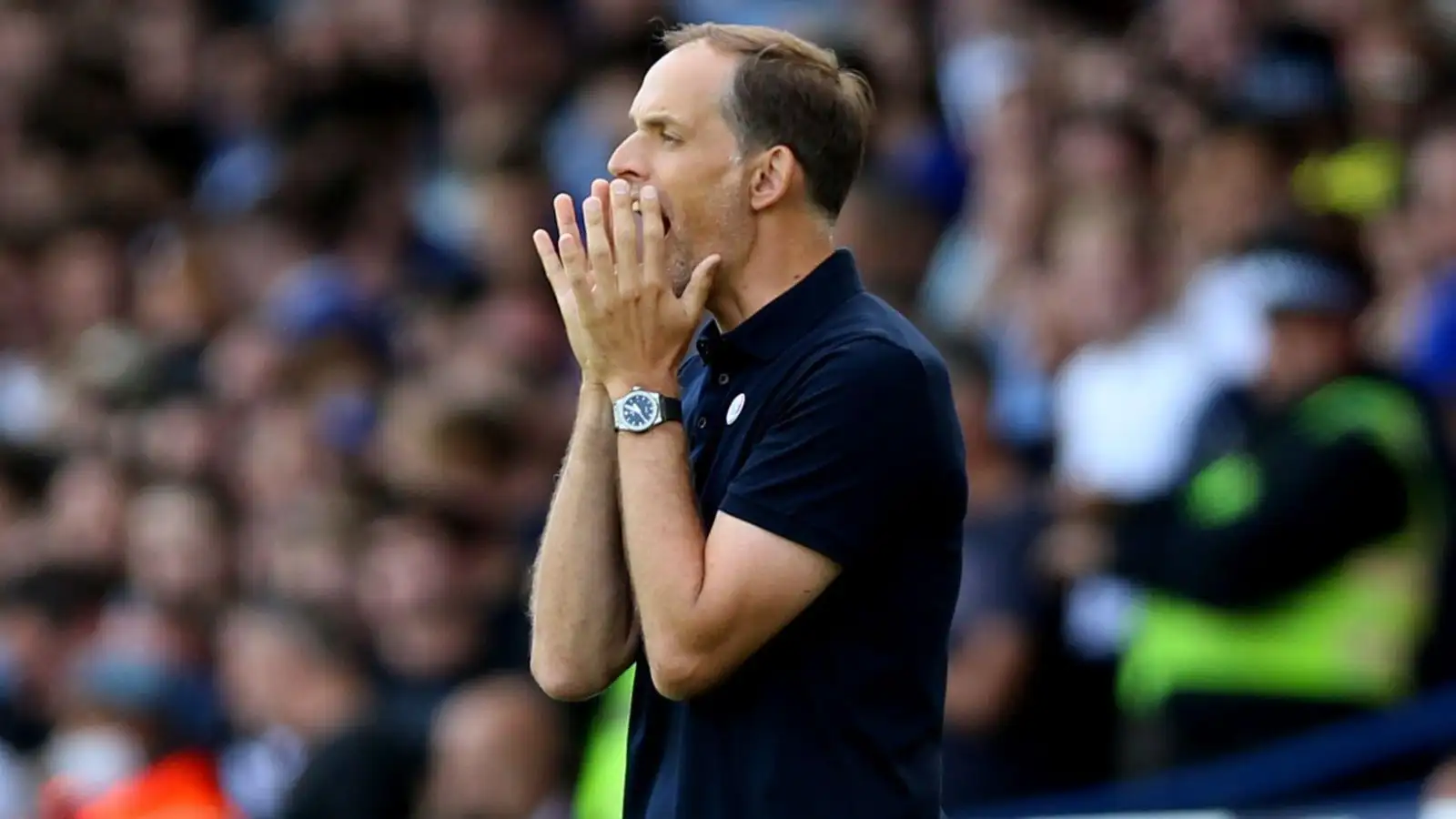 Former Chelsea boss Thomas Tuchel has been named new Bayern Munich head coach after the club axed Julian Nagelsmann.
Tuchel, 49, has agreed a contract until June 2025 and will take training for the first time on Monday.
CEO Oliver Kahn dispensed with Nagelsmann after the club slipped to second in the Bundesliga, behind Borussia Dortmund, following Sunday's defeat by Bayer Leverkusen.
Kahn told the club website: "When we signed Julian Nagelsmann for FC Bayern in the summer of 2021, we were convinced we would work with him on a long-term basis – and that was the goal of all of us right up to the end.
"Julian shares our aspiration to play successful and attractive football. But now we have come to the conclusion that the quality in our squad – despite the Bundesliga title last year – has come to the fore less and less often.
"After the World Cup we have played less successfully and less attractively. The big fluctuations in performance have cast doubt on our goals for this season, but also our goals for the future. That is why we have acted now."
Nagelsmann lasted less than two years in the Allianz Arena hot-seat having been appointed in the summer of 2021 after an impressive spell at Red Bull Leipzig.
Bayern's sporting director Hasan Salihamidzic echoed similar sentiments to Kahn, as he highlighted the decline in the team's quality of performance was a big factor in the decision to relieve Nagelsmann.
The Bayern official added: "This has been the most difficult decision in my time as a board member for sport at Bayern Munich. I have had an open, trusting, friendly relationship with Julian from day one.
"I regret the parting of the ways with Julian.
"But after a thorough analysis of the sporting development of our team, especially since January and with the experience of the second half of the previous season, we have now decided to release him."
Tuchel won the Champions League with Chelsea in 2021 but was sacked last September following a 1-0 defeat away to Dinamo Zagreb.
READ MORE: Huge shift in market to replace Jurgen Klopp as Liverpool manager after shock sacking