Man Utd told that one signing 'sums up' their poor transfer policy after having Haaland 'in a room'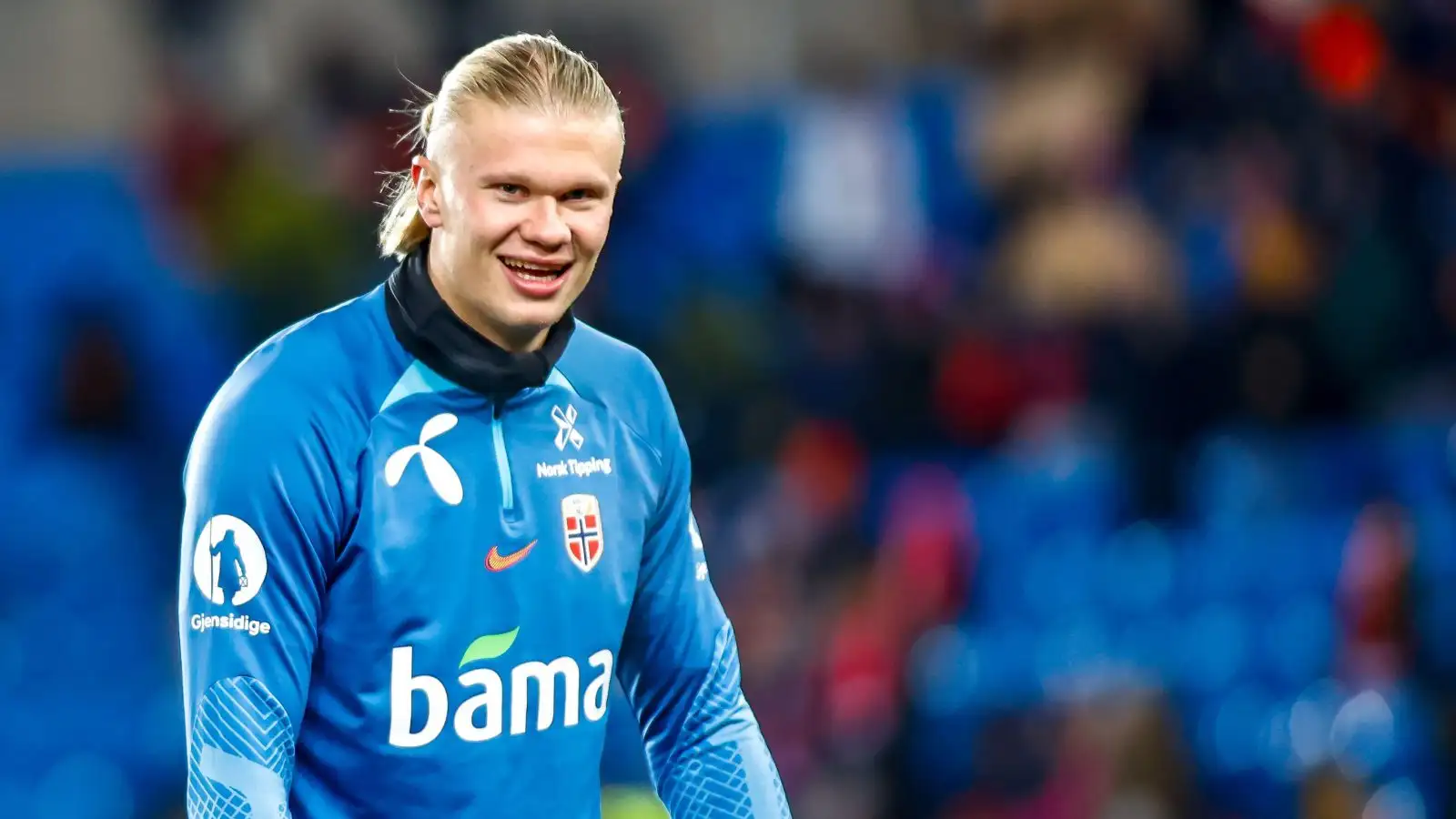 The signing of Odion Ighalo instead of Erling Haaland in 2020 "sums up" Manchester United and their transfer policy over "the last five years", according to ESPN reporter Mark Ogden.
Man Utd have been criticised over their recruitment over the past decade with the club consistently spending money on the wrong players or wrong areas of their team.
Ed Woodward and Richard Arnold have taken much of the blame with the former overseeing a particularly turbulent time at the club as Man Utd transitioned away from Sir Alex Ferguson's model in 2013.
Woodward gets the blame for Man Utd spending £89m on Paul Pogba in August 2016 with the France international among a number of high-profile transfer flops.
There has been criticism this season of their summer business with claims that signings like Rasmus Hojlund, Andre Onana and Mason Mount have failed to improve their starting XI from last campaign.
And ESPN journalist Ogden claims that their deal to sign former Watford striker Ighalo – who is a big Man Utd fan – from Shanghai Shenhua on loan in 2020 after failing to sign current Manchester City Haaland "tells you everything about Man United over the last five years".
READ MORE: Maddison, Maguire, Rice, Doku: Every Premier League club's best transfer decision of 2023
"Alexis, can I just say on Odion Ighalo, I think that this is the signing that sums up Man United over the last five years better than any other signing because a month earlier than that, they were sat in a room with Erling Haaland," Ogden said on ESPN.
"Ole Gunnar Solskjaer thought he'd had a deal agreed with Erling Haaland that they were going to get this striker in, a guy he knew from Molde, a kid he'd coached as a youngster who knew his dad.
"Everything was in United's favour. He had a relationship with the father, with Erling himself and they missed out on Haaland to Borussia Dortmund because they wouldn't accept a release clause in his contract and signed Odion Ighalo [instead].
"Now, Ighalo is an honest player, he did his best, but they went from Erling Haaland in December to Odion Ighalo in January. So [that] tells you everything about Man United over the last five years."
When asked in an interview on Sky Sports in 2021 about his best moment at Man Utd, Ighalo reflected: "Absolutely everything! Just waking up every morning and going into training at Carrington was a thing of joy.
"Meeting the lads, laughing, talking, going inside the dressing room for training and games… every moment is one I am going to cherish.
"But probably the greatest moment was when I scored my first goal at Old Trafford in front of the fans. Playing for the club, scoring my first goal, and scoring at Old Trafford – all my dreams have come true.
"I used to pay money to watch Manchester United on TV and I still sometimes sit down and just watch my goals and some of the videos from the dressing room and all the laughing. It just keeps me going and always makes me happy."