Saha slams 'disgusting' criticism of 'unfairly treated' Man Utd player; Sancho 'has to leave'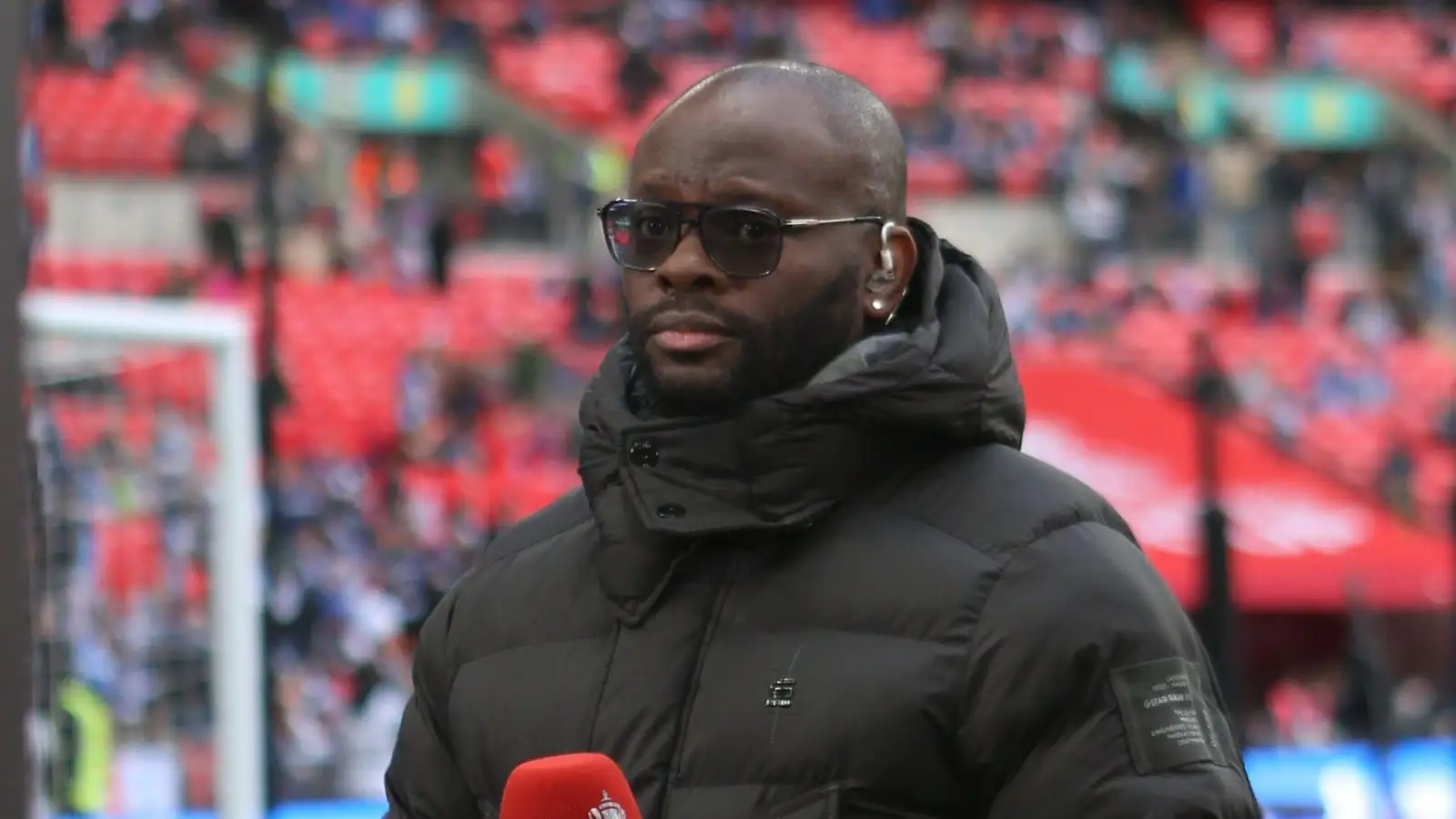 Former Manchester United striker Louis Saha thinks the treatment of defender Harry Maguire by his critics has been "disgusting".
Maguire has come in for most stick than most over the past couple of years at Old Trafford with supporters online making him their top scapegoat for the issues at the club.
Erik ten Hag made the decision to take the captaincy away from him ahead of the new season after the England international dropped down the pecking order at Old Trafford last campaign.
The 30-year-old had the opportunity to leave Man Utd in the summer for West Ham but he took too long to decide and the Hammers retracted their offer for the defender.
Maguire has only played 23 minutes in the Premier League this season with the centre-back likely to be linked with a move away again in January.
And Saha thinks it would be for the best as he's "never seen a player in the world treated this way" with Maguire needing a fresh start away from Man Utd.
READ MORE: Mediawatch: Marcus Rashford AVAILABLE and Frank Lampard somehow vindicated despite desperate record
Saha told BettingOdds.com: "Yes he has been unfairly treated. I have never seen a player in the world treated this way. Maybe people thought it was funny at first, but now it's got a point where they lack respect and dignity, they're just being mean at this point.
"People think this is normal in our era. You have no reason to be this way, it's really bad. It's nice to see that people playing the game have come to his defence.
"For those that don't play, the media, they don't know it's hard. Yes he has made mistakes, but all these people hiding behind the media are disgusting, I don't like it. Maguire hasn't hid from this at all and he still wants to play and he still wants to lead, so massive credit to him and it's fair of Ole and Gareth to come to his defence. When called upon he still puts in a good performance so people need to look at themselves."
Jadon Sancho has also been having problems at Man Utd with the winger made to train away from the first team after hitting out at Ten Hag on social media.
On Sancho's situation, Saha added: "I'm not at the training ground so I can't comment on whether it was fair or not. There's been a lot of distractions at United in recent years from Pogba to Ronaldo and this is the newest one. The team needs focus and confidence and what I'm seeing right now is both the players and the manager don't have either at the moment.
"It may have to be that they wait until January and then Sancho has to leave, it's a difficult situation and it's a shame because he's a great player and they could use someone with that kind of ability out wide right now."