Schmeichel slams Man Utd player for 'trying to be a hero' in Brighton defeat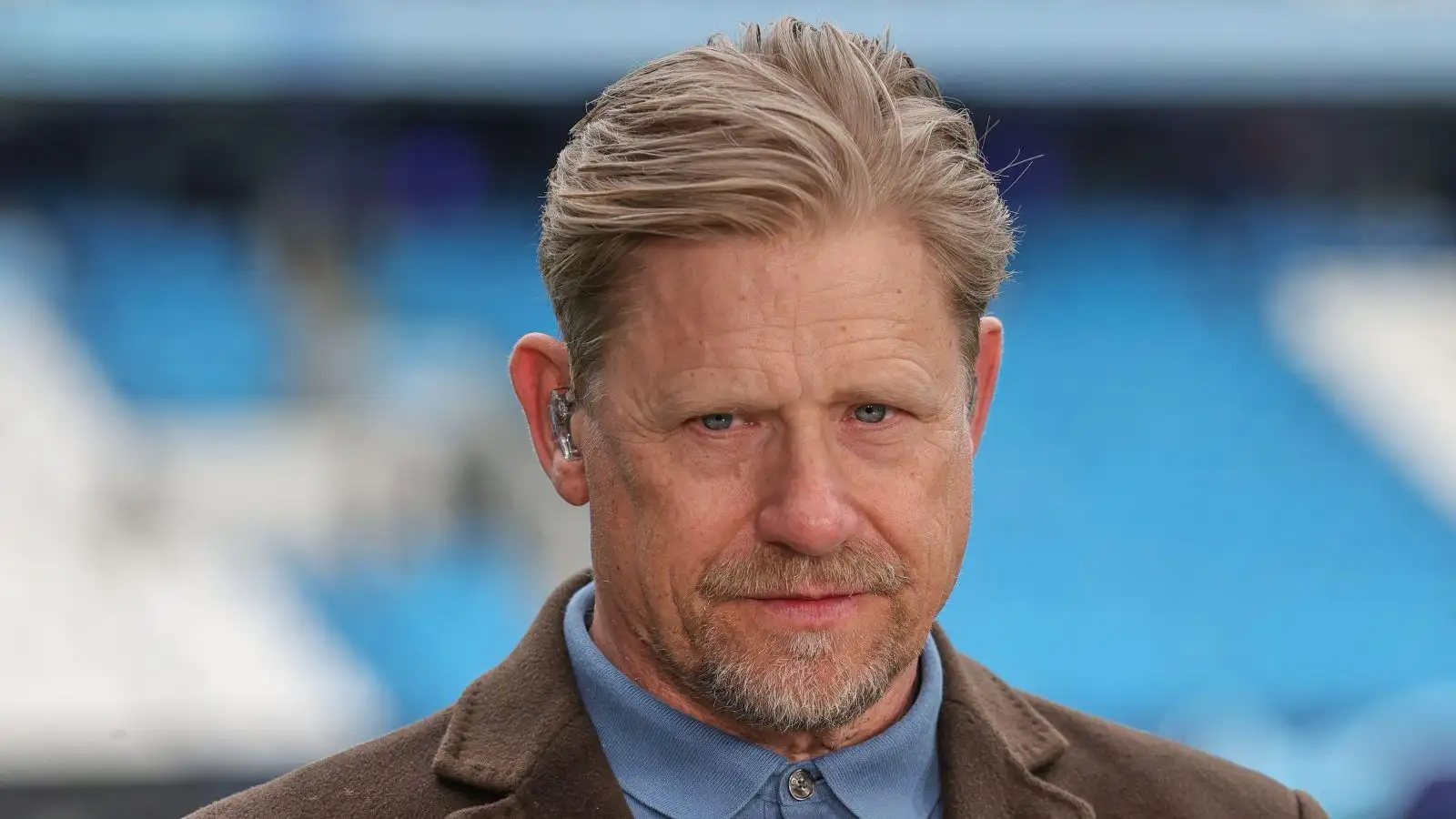 Peter Schmeichel has hit out at Manchester United defender Lisandro Martinez for "trying to be a hero" in their 3-1 loss to Brighton on Saturday.
The Red Devils have now lost three of their opening five Premier League matches this season with goals from Brighton's Danny Welbeck, Pascal Gross and Joao Pedro condemning Erik ten Hag's men to another defeat.
Man Utd now sit in 13th position in the early Premier League table with the team booed off by their supporters at the final whistle.
Schmeichel highlighted Brighton's second goal in particular as concerning for Man Utd with Gross able to dance past a number of challenges before scoring.
When analysing the second goal Man Utd conceded, Schmeichel picked out Martinez for making the wrong decision and "trying to be a hero".
"It is kind of what happens at Manchester United at the minute, it is very individual," Schmeichel told Premier League Productions.
READ MORE: Ten Hag is the 'worst Man Utd manager since Ferguson' and the 'second coming' of Solskjaer
"Players, for instance, Martinez here, are trying to be a hero and get in and block. People know this. If we look at him there, he puts himself in a position directly in line of the goalkeeper.
"He should be closing down rather of just stood up trying to block. If you want to block, don't turn your body, stand tall. Clearly things aren't right for Manchester United."
Man Utd midfielder Christian Eriksen thinks the Red Devils had "good control" of the game in the first half and should've done better with their chances.
Eriksen told BBC Sport: "It is a heavy one. We have to look at ourselves. We changed some things but we are disappointed.
"In the first half we had a lot of moments, had good control. They had a lot of possession but not many chances. They then score with their first chance and the system they play they keep the ball a lot and we had to chase it down. But we still had chances to get back into the game."
When asked what needs to change to turn things around, the Man Utd midfielder added: "The small things. We had the offside at Arsenal and today when we scored but it was out of play. The small things we are missing and a bit of luck to get over the line and get something out of the effort we put in.
"Any game at the start of the season, doesn't matter who you play, is very important. We focus on our games and whoever we play we want to win. But we have lost three already and we have to change that."