Man Utd sent clear takeover warning as leading candidate does not have 'clear and defined strategy'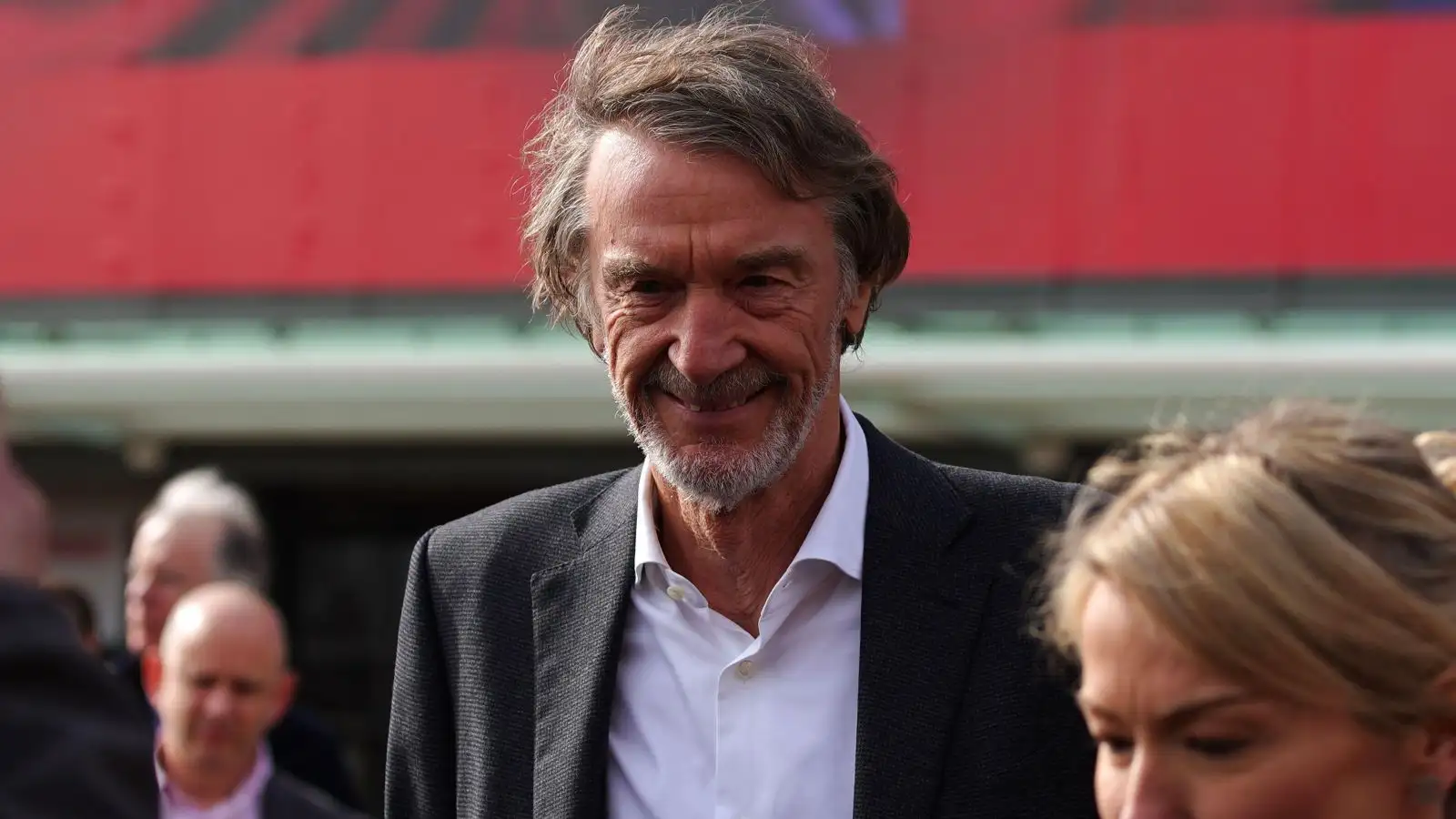 Man Utd have been warned that Sir Jim Ratcliffe and INEOS lack a "clear and defined strategy" as they have been savaged by ex-Arsenal man Emmanuel Petit.
INEOS chief Ratcliffe is the current owner of Ligue 1 outfit Nice and he is in the running to become the new majority stakeholder of Man Utd.
The Glazer family announced back in November that they were putting the club up for sale and the process is now close to being concluded.
Ratcliffe has emerged as the most likely candidate to take control of Man Utd as he is willing to keep the Glazer family on board with a reduced stake of around 20%.
Qatar's Sheikh Jassim has reportedly submitted an improved last-minute offer in an attempt to beat Ratcliffe in the race to acquire the Premier League giants. He has made it clear with each of his all-or-nothing proposals that he is only interested in gaining 100% control of Man Utd.
The Red Devils are likely to have new owners in place before next season, but Petit has warned them about Ratcliffe and INEOS.
Petit has "no idea" where Nice are heading under their current owners as they do not have a "clear and defined strategy".
"Since INEOS arrived in Nice, I don't know who makes the decisions," Petit said (via Sport Witness).
READ MORE: Top 10 Premier League teams of all time has no Manchester United on the podium
"I don't know where they want to go. I don't know what they want to do with this club, especially since with Manchester United behind us we don't know if they're going to pull out overnight.
"That's what puzzles me, actually. A group like INEOS, which manages 17,000 people around the world and has a turnover of 80bn, is not even capable of managing a club like Nice at the moment and having a clear and defined strategy.
"When you take the best sporting director, Ghisolfi at Lens, who made miracles on the transfer market with three francs and six pennies.
"You see today that he is in total disagreement with what we are trying to impose on him concerning the extension of certain players like Ramsey.
"Who is making the decisions? Mr. Ratcliffe, Mr. Blanc, Mr. Rivère, whose silence has been deafening for the past few weeks regarding the affairs. He told us in February: You'll see, we'll give you the name of the future coach in February.
"It's the end of May and we still don't know what's going to happen at Nice with the market coming up quickly. The direction that INEOS and OGC Nice want to take, I have no idea!"
READ MORE: Transfer gossip… Spurs want Arsenal f*** up as Man Utd chase 'next Frenkie de Jong'