Sheikh Jassim 'bemused' by reports that Ratcliffe has made the 'highest bid' for Man Utd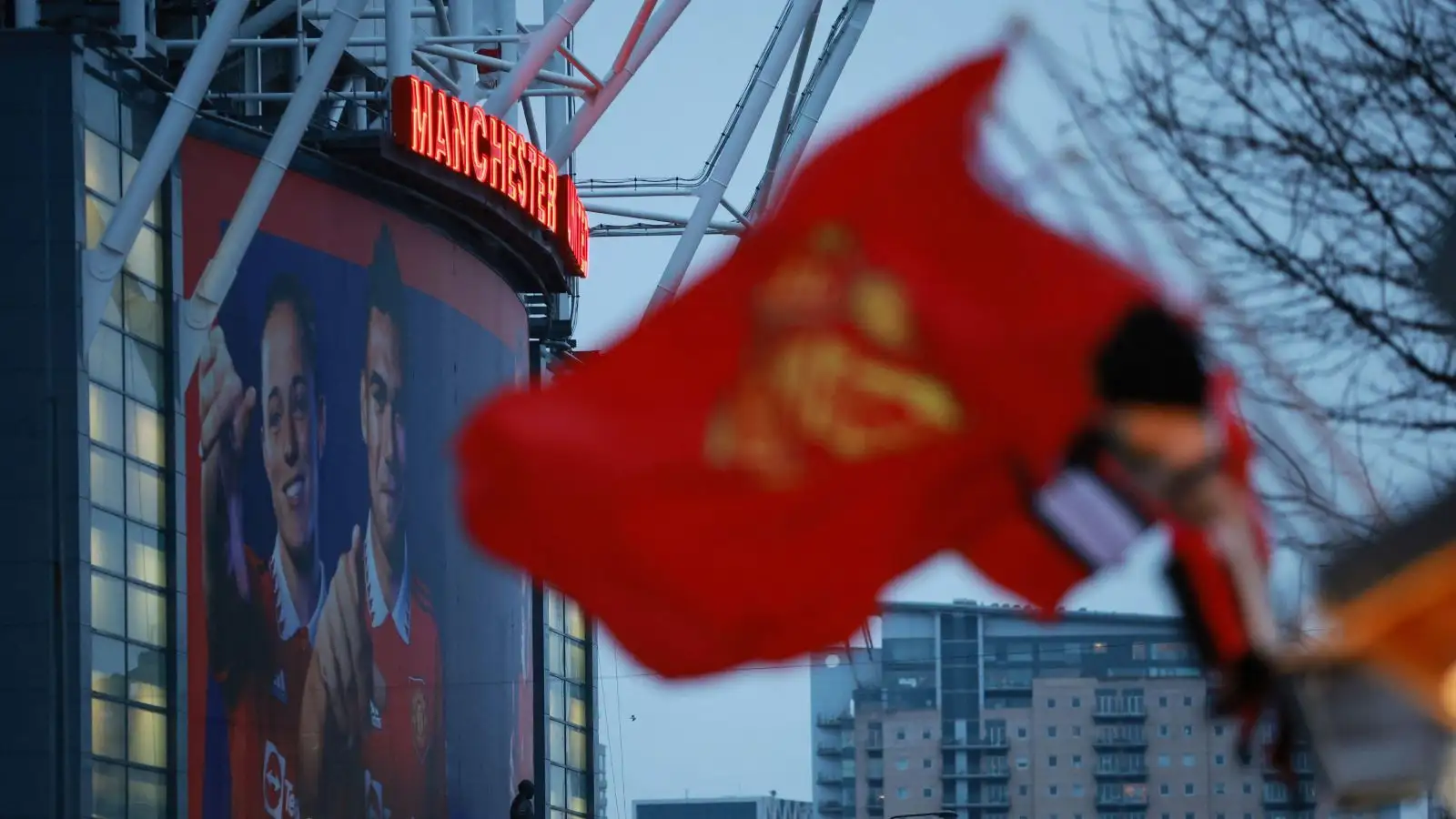 Sheikh Jassim has reportedly been left 'bemused' over suggestions that Sir Jim Ratcliffe has valued Man Utd higher than him.
It was confirmed on Friday that Sheikh Jassim and Ratcliffe had made their third and final offers in an attempt to buy the Premier League club from current owners the Glazer family.
The deadline for those wanting to make a third offer for the Premier League club was 10pm on Friday night, with the two leading parties swiftly submitting their proposals.
It is understood that the offer from Sheikh Jassim, the chairman of Qatar Islamic Bank and the son of a former Qatari prime minister, includes a pledge to invest significant sums in capital and infrastructure, and would remove all debt from the club.
INEOS owner Ratcliffe, Manchester born, has also made an updated offer for the club.
Reports emerged over the weekend suggesting that INEOS founder Ratcliffe had valued the club higher than Sheikh Jassim with the Daily Telegraph claiming that 'a preferred bidder could be granted a period of exclusivity over the next week to 10 days'.
But Sheikh Jassim and his camp have been left 'bemused' by suggestions that Ratcliffe has made the 'highest bid'. The Daily Telegraph explains:
'Sources close to the Sheikh Jassim camp are adamant that their offer of additional capital investment to fund redevelopment of Old Trafford and the club's training ground is on top of their bid to the Glazers and are bemused by any suggestions to the contrary.

'The Glazers had been holding out for around £6 billion but none of the bidders have got to that level and the Qataris believe their offer is the best for the club, fans and community.'
Sheikh Jassim was the first prospective owner to publicly confirm a bid during the first round back in February.
Back in November, United announced that the board was exploring strategic alternatives to enhance the club's growth, with a full sale one option being considered.
The Glazer family, the club's owners, are said to value United at £6billion and the Raine Group was brought in to oversee the process having facilitated the sale of Chelsea.
The first quarter of the year was initially recognised as a key time in a process that has rumbled into the latter stages of what has been a promising season on the field.
February's soft deadline was followed by a second deadline last month for those that progressed, with Raine then asking interested parties for their third and final bid on April 28.
READ MORE: Wan-Bissaka perfect for full-back-less evolution credited to Pep, ushered in by Ten Hag at Man Utd