Melchiot claims Chelsea player is 'killing his own confidence'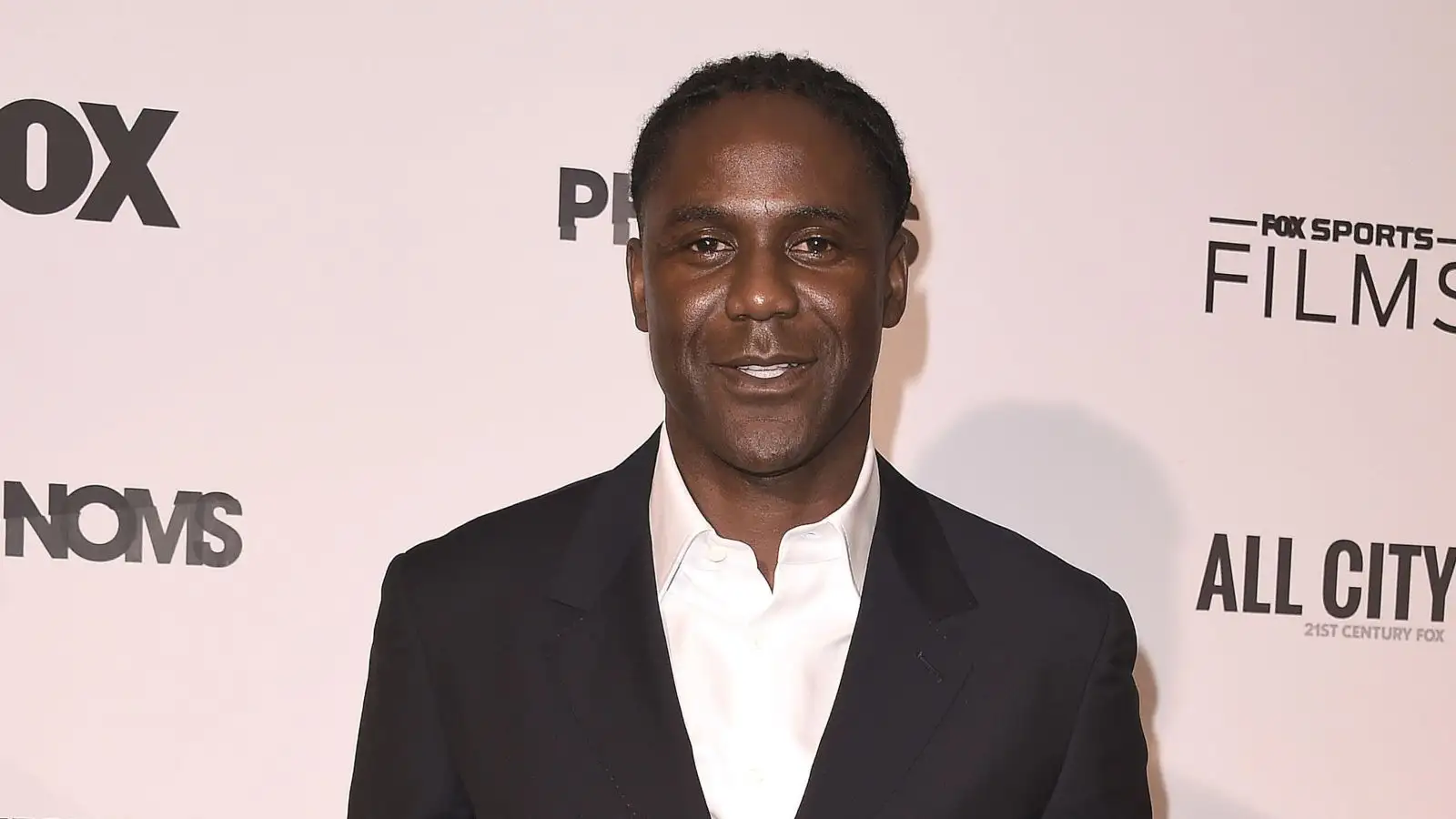 Mario Melchiot thinks Romelu Lukaku is "killing his own confidence" and reckons he needs a "good chat" with Chelsea boss Thomas Tuchel.
The Belgium international has only scored four goals in his last 18 matches and hasn't hit the back of the net in the Premier League since the end of December.
Lukaku blanked on Sunday after coming on for 13 minutes in Chelsea's 2-0 FA Cup semi-final win over Crystal Palace, missing a glorious chance to make it 3-0.
---
No hiding Loftus-Cheek's talent as sub proves Chelsea match-winner
---
Melchiot feels "sad" for Lukaku at the moment and has encouraged the Chelsea striker to have talk with his manager about the situation.
"He needs a good chat with his coach," Melchiot said on talkSPORT. "To understand what his coach wants because if not he's just killing his own confidence.
"Coming back after an injury and getting back in the team and coming on, of course he hit the post trying to get the ball in the goal, it's just sad, a player of his stature, of his ability.
"Coming with so much confidence and then going through the moments he's going through now, the only thing he can do for himself is have a good chat, understand what the coach wants because I don't always think that Lukaku really understands what's expected from him in the system that Tuchel wants to play."
Fellow pundit Dean Saunders also sees a man with all the self-confidence drained from his performances at Chelsea.
"He's lost all his confidence, all his self belief," Saunders added. "I'm looking at him thinking, 'I've done that, what he's doing'.
"You cant even control the ball when you've lost your belief and you're not scoring.
"Even coming off the centre-backs and trying to control a simple ball that comes into your feet, the ball's like a live snake coming at you, and you're nervous, you tighten up, you miscontrol it.
"Then you hear the boos from the crowd, and I think he's putting himself in positions where he doesn't want the ball to his feet because he doesn't want to give it away.
"It's a shame, really, because he's a top player."