Next Chelsea manager: Pochettino odds-on favourite after Nagelsmann talks end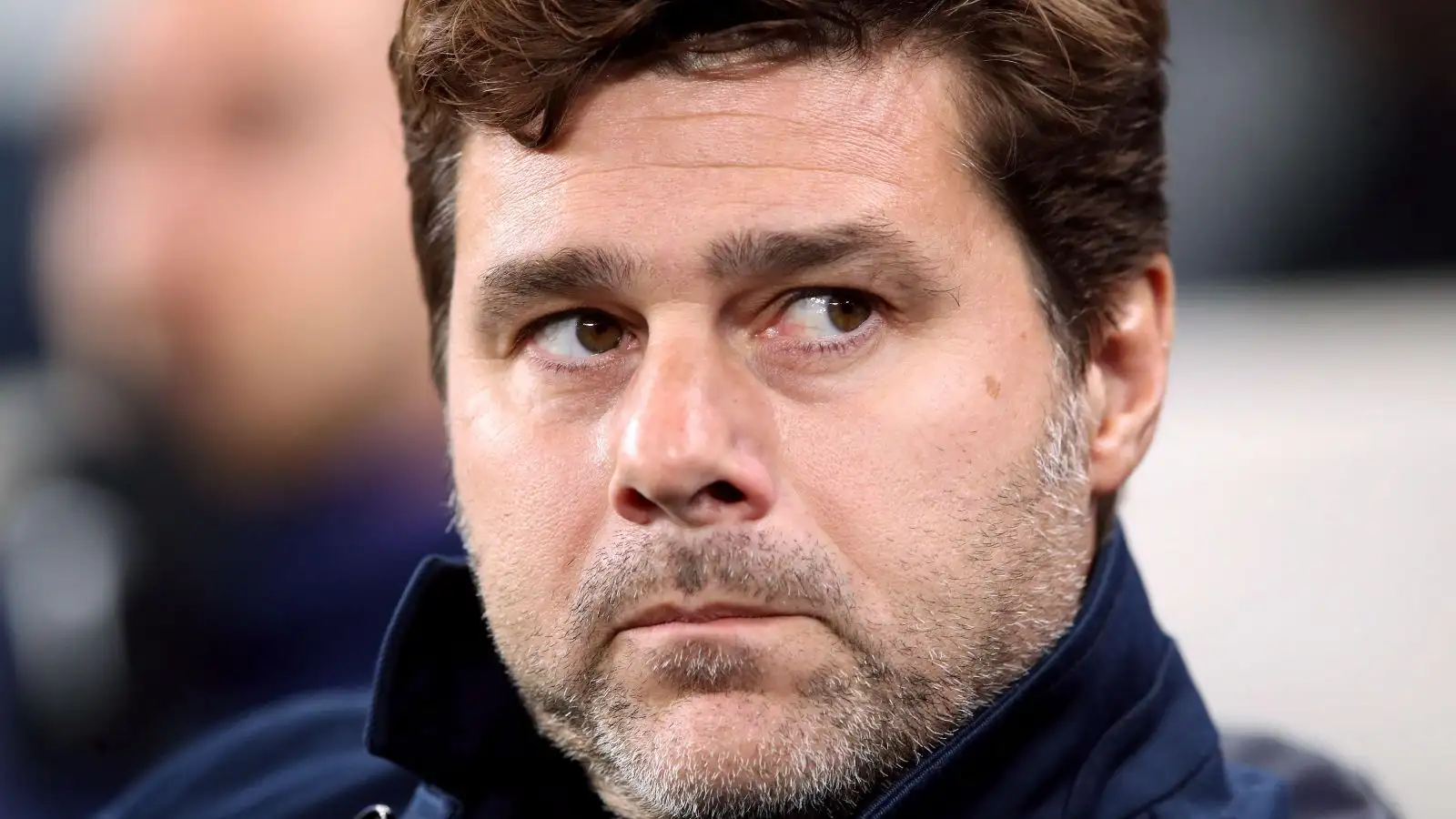 Graham Potter has been sacked.
And, in a move apparently designed entirely to banter Mediawatch right off, Frank Actual Lampard has been rewarded for making a complete bollocks of the Everton job by getting another go at Chelsea. But even Captain Bantersmith himself Todd Boehly is only willing to take it so far, and Lampard is only there until the summer. Surely.
Anyway, Chelsea are still looking for a new manager and with the bookies having now tweaked their 'next Chelsea boss' markets to 'Chelsea boss on opening day of 2023/24 season' we go again.
Rankings are on the best odds available from Oddschecker.
1) Mauricio Pochettino
With Julian Nagelsmann and Luis Enrique reportedly out of the running, it looks increasingly likely that Mauricio Pochettino will be the next Chelsea manager. It would be a real kick in the tits for Spurs fans if he is appointed. But at least things are going well enough at Spurs that they can just be happy for their former manager finding a new job.
Todd Boehly should hire 'perfect' Pochettino for Chelsea then leave him the f*** alone
2) Vincent Kompany
A rookie manager with no experience at a top club is probably not what Chelsea need, surely? Vincent Kompany has made Burnley a bloody good football team and has led them to promotion at the first time of asking. This is enough to see him become the second favourite for the job and one of three names on the Blues' final shortlist.
3) Julian Nagelsmann
Fabrizio Romano broke the news on Friday that Nagelsmann has 'withdrawn from the race' to be next Chelsea manager and, while he remains third favourite this is now a market skewed by the overwhelming odds-on nature of the favourite.
Nagelsmann should be fine, anyway. Real Madrid, PSG and whisper it but maybe even Liverpool could all be on the lookout for new managers by summer. And he's favourite again for the Spurs job…
4) Jose Mourinho
I mean, he's better than Lampard, right? If we're just bringing back former Chelsea managers for the shits and giggles of everyone else in the league?
5) Marcelo Gallardo
Announced he was taking a short break from coaching after eight-and-a-half pretty successful years with River Plate came to an end in November last year. But the Premier League is rarely an initial landing destination for coaches who've never worked outside South America before…
6) Luis Enrique
The latest report claims he's 'no longer a leading candidate after face-to-face talks'. Presumably he asked for the anti-Boehly clause Arsene Wenger urged candidates to stipulate and that's gone down poorly.
7) Unai Emery
Because teams outside the gilded elite are not allowed nice things. Well not for long anyway.
8) Ruben Amorim
Not happening, by all accounts, but the odds are yet to fully reflect this. Feels like a manager who'll be in Our League before too long, one way or the other. But not right now.
9) Diego Simeone
It's certainly an intriguing prospect. Arses would presumably be tanned.
10) Zinedine Zidane
Give it up, guys. He only wants to manage Real Madrid for a bit every few years. Or, at a push, maybe PSG. At least one of those jobs is almost certainly available in the summer. He is not coming to the Premier League. Stop trying to make Zidane in the Premier League happen. It's not going to happen.