Nigel Winterburn thinks Everton was the right move for Dele Alli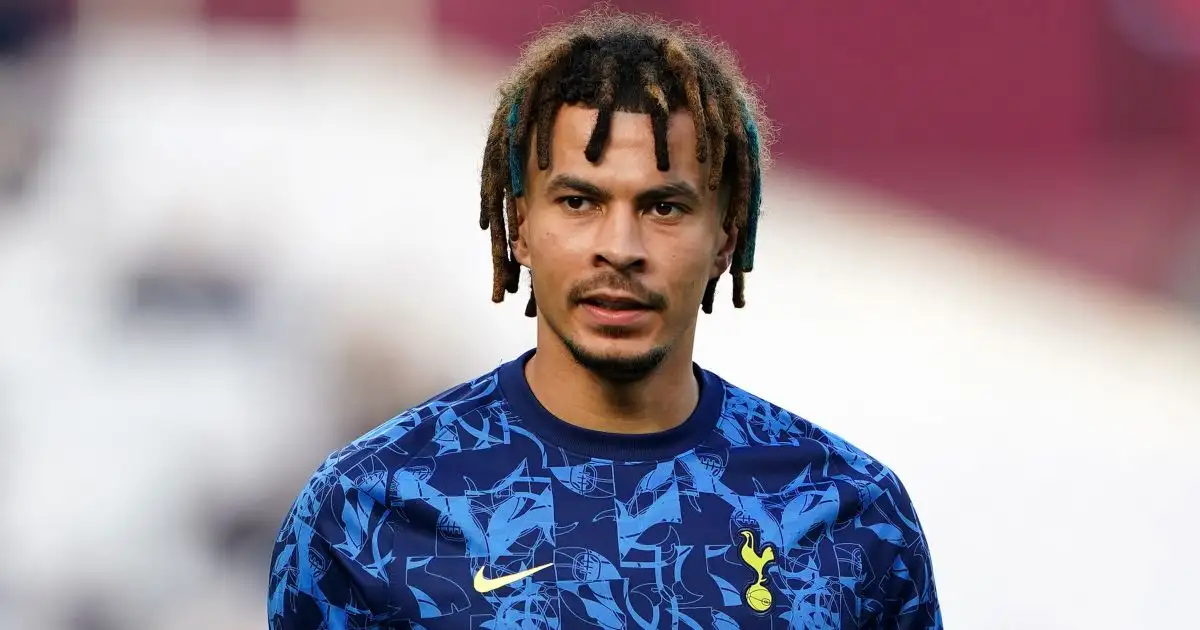 Everton completed the deadline day signing of Dele Alli from Tottenham and Nigel Winterburn thinks it could be the perfect opportunity for the 25-year-old to rediscover his form.
"Dele Alli needs to kickstart his career once again at Everton. He was sensational at MK Dons before moving to Tottenham," Winterburn told Paddy Power.
In 269 appearances for Spurs, Dele scored 67 goals and was named the PFA Young Player of the Year for two years running in 2016 and 2017.
His best goalscoring season with Spurs came in 2016/17 when he scored 22 goals in all competitions, a tally which he has struggled to reach since.
"He showed some real form for Tottenham initially, but it began drifting, then managers were changing and he wasn't getting any rhythm to his game. Perhaps the managers have come in and felt he doesn't fit in with their systems.
"All of a sudden Dele has a chance to go to a good Premier League team in Everton, despite their struggles."
Dele had only featured in 10 Premier League matches for Spurs this season and so a January move seemed inevitable, but it will now be on Frank Lampard to get the best out of him.
"Everton supporters will want to see the Dele Alli that first went to Tottenham and if they do, they'll feel that they've got a player who still has real potential and is back to his best. We will have to wait and see, but his first few games should give us an indication of what we'll see from him."