Rooney blames Man Utd struggles on two transfers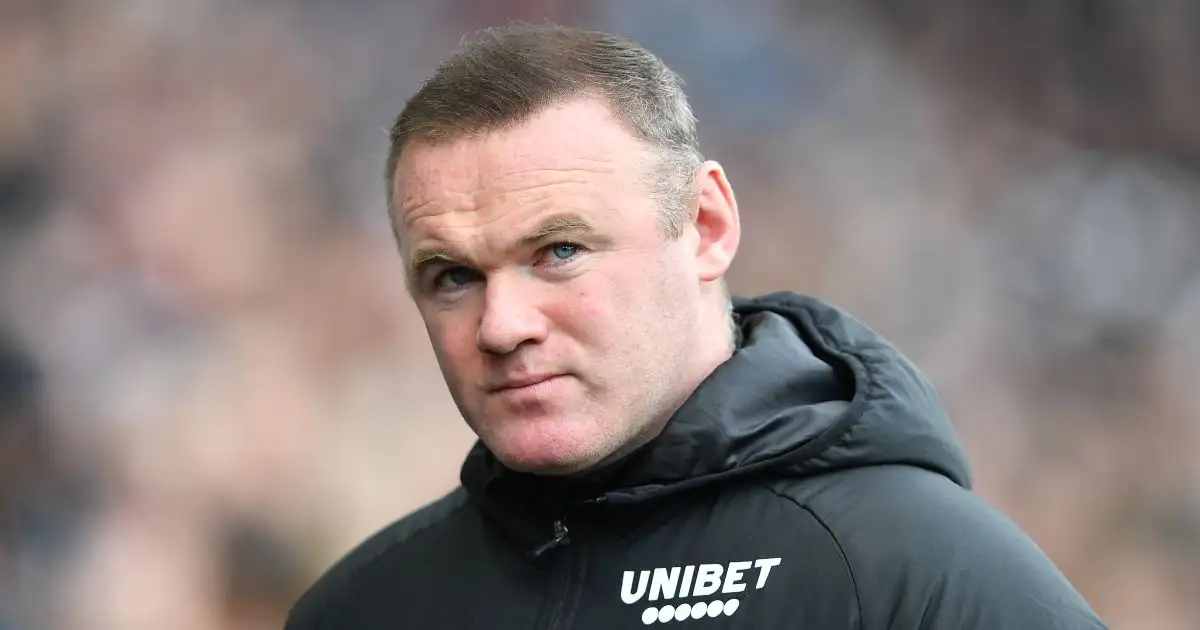 Wayne Rooney thinks Man Utd "still haven't recovered" from the sales of Cristiano Ronaldo and Carlos Tevez over a decade ago.
The club's biggest loss was undoubtedly Sir Alex Ferguson, who retired in 2013 after 27 years at the Old Trafford helm.
However, Rooney thinks it was a "miracle" that Man Utd won the Premier League title in Ferguson's final year after Ronaldo and Tevez left, with the club having Robin Van Persie to thank for the triumph.
---
Premier League winners and losers (FA Cup edition)
---
Rooney told the Daily Mirror: "You could see after 2011; Ronaldo left in 2009, Tevez left and after that you could see it was going to go backwards before it can move forwards.
"That's what I could see and that's why I was asking the questions. Unfortunately, they probably still haven't recovered from that to this day.
"It wasn't a great team in 2013. For us to win that League title was a miracle, really, I think.
"A massive part of it was Van Persie. I think him coming in gave everyone a lift, coming in at number nine, scoring the goals he scored.
"That was a bit of a masterstroke from the manager, to bring him in and have him hungry because he was a bit older as well. He really carried us that season."
Meanwhile, Rooney revealed in an interview with the Mail on Sunday that he used to have two-day drinking binges as he struggled to cope with his fame at Man Utd.
Rooney said: "I would actually lock myself away and just drink to try to take all that away from my mind.
"Locking myself away made me forget some of the issues I was dealing with. It was like a binge. Normally, that's with a group of lads but this was a self-binge.
"I'd get a couple of days off and I wouldn't want to be near anyone. I would sit in the house and for two days, I would just drink."
"Then on the third day, when I was back in training, I would have to dust myself down and put eye drops in and get through that week's training. I was in a really bad place."