Tottenham ready to tear up stalwart's deal unless he secures move after brutal Postecoglou call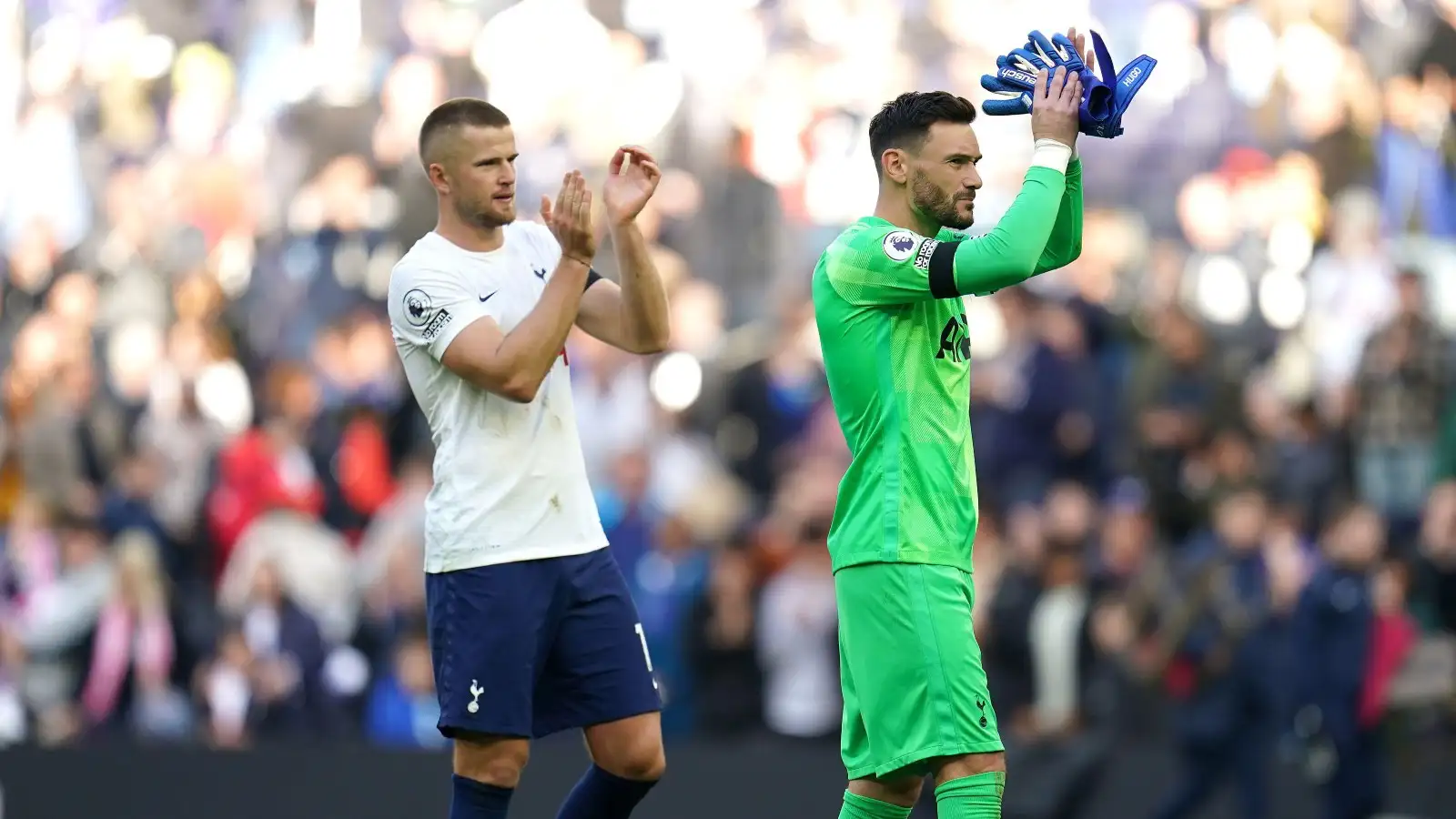 Hugo Lloris could reportedly have his contract at Tottenham terminated, as Ange Postecoglou has decided he won't be reintegrated in the squad as he is expected to leave.
Only four players on a current Premier League side have served their club for longer than Lloris has Tottenham. Indeed, he's just passed 11 years in north London, and was a vital member of the side for a lot of that time.
The Frenchman has made 447 Spurs appearances, in which he has kept 151 clean sheets. However, it looks like he might have played the last of his games for the club, despite still being with them.
He has been replaced as no.1 by new signing Guglielmo Vicario this season, and hasn't even found his way onto the bench yet, with Fraser Forster taking up that role.
New boss Postecoglou has reportedly made the brutal call that stalwart Lloris 'will not be reintegrated' into the squad, 'with the club now expecting him to leave', as per Football Insider.
He could reportedly make a move to Turkey or Saudi Arabia, as he 'could see options open up' in those two countries before their respective transfer windows slam shut.
But if that's not the case, Spurs are reportedly prepared to terminate his contract 'in a bid to expedite the process of finding him a new home'.
There would surely need to be grounds for them to terminate his deal, though, and that he hasn't yet found himself a new club despite Spurs not wanting him anymore is not a legitimate reason.
In any case, they might well be annoyed that potential exits to Lazio, Nice and Newcastle United all fell through, but that he's digging his heels is also not a particularly sound reason, unless he agrees to the exit.
As previously mentioned, there might be interest from Turkey or Saudi Arabia for Lloris, so Tottenham might not have to entertain the idea of cancelling his contract, if indeed they could do so.
Saudi Arabia's window closes on September 7, while Turkey's closes on September 15. As such, there is still a fair amount of time, especially if a side in Turkey are interested in taking him on board.
Two Spurs players – Tanguy Ndombele and Davinson Sanchez – have just moved to Galatasaray, and there's a chance Lloris follows suit, though whether it's to the same club, or if a move happens at all, remains to be seen.
READ MORE: Tottenham already have Kane replacement as pundit 'would not write off' forward coming good