Warnock claims Man Utd appointing Prem boss would be 'good move'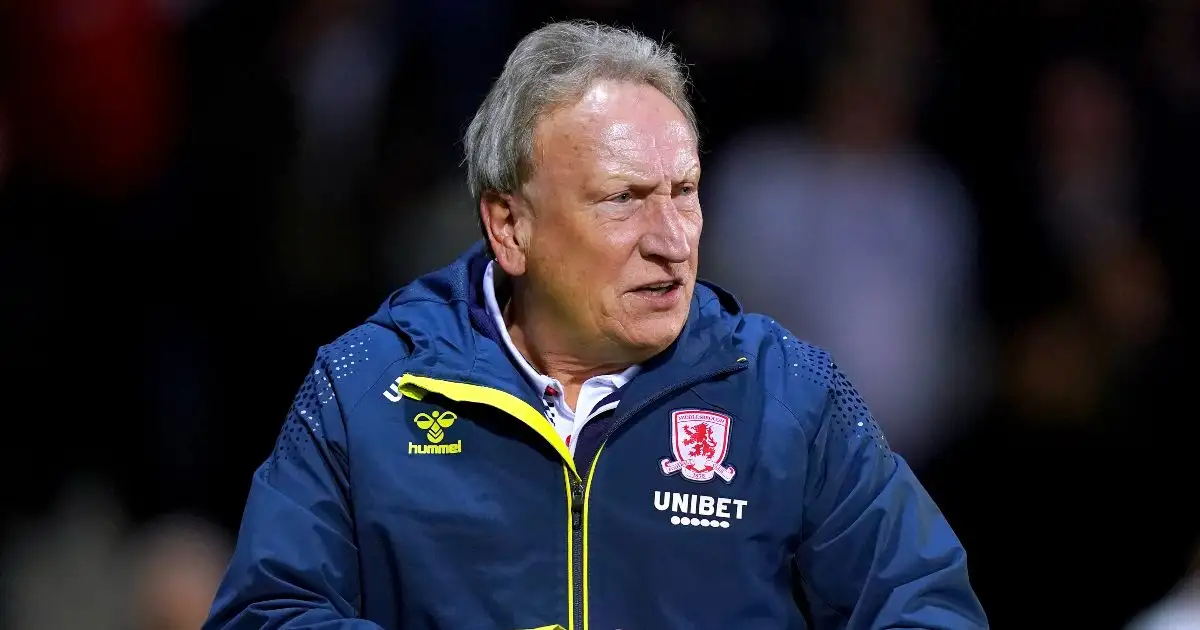 Neil Warnock believes it would be a "good time" for Brendan Rodgers to leave Leicester and that he would be an ideal appointment for Man Utd.
It was reported back in November that Rodgers was United's 'top candidate' to replace Ole Gunnar Solskjaer.
Ralf Rangnick was named as Man Utd's interim boss in December. He is set to take up a consultancy role this summer.
---
Remember when Ronaldo was going to win Man Utd the title?
---
It is now being reported that Mauricio Pochettino and Erik ten Hag are leading the race to become Man Utd's permanent manager. 
Under Rangnick, the Red Devils have won just two of their last six games in the Premier League.
Meanwhile, Rodgers is under scrutiny at Leicester as they are underperforming this season. They exited the Europa League in the group stages and they currently sit eleventh in the Premier League.
Despite this, Warnock has suggested that Rodgers would be a good appointment for Man Utd:
"I think it's a massive job. If I was Pochettino, I wouldn't think about coming to Man Utd," Warnock said (via The Mirror).
"The only person I can think of now, which I never thought about, is Brendan Rodgers. I think he'd possibly be a good move.
"I think Brendan is realising how difficult it is at Leicester and I think it might be a good time to change over.
"I think Brendan does deal with these stars.
"I don't see Pochettino wanting to come back (to England) because there's a heck of a lot of work. You talk about them (United) and Spurs, they both need three or four players.
"I can't see Daniel Levy giving him the money to bring the players in that he needs.
"They need world class players and they're not going to get them for 30-40 million quid."
Paul Merson would be "shocked" if Man Utd allowed Rangnick to move into a consultancy role at the end of the season:
"One-hundred per cent [Rangnick won't be in charge of Man Utd next season]. I've got as much chance of being in charge. I just don't see it.
"I've read something that said they have improved. I don't see that, I don't see the happiness there.
"I hear so much coming out of Man Utd, at the moment, which is just extraordinary. It never happened before and that's my worry.
"I don't see him being there and the way it is going at the moment, if they don't get in the top four, I'd be shocked if he went upstairs."