Stevan Jovetic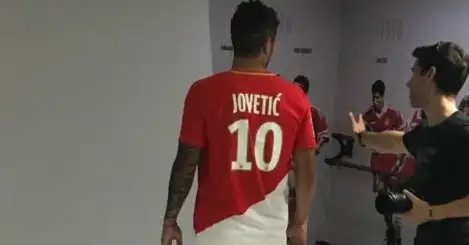 Hands up who expected Kylian Mbappe to leave Monaco on loan this summer? Don't lie.
Here starts the 'Bring Nando home' campaign. Plus Jese and Adrian Ramos, who could both be great
Chelsea have 427 players out on loan; some are bound to impress. Arsenal and Liverpool cast-offs also feature.